Nwo Report
New cruise missiles, torpedoes, warships, combat helicopters unveiled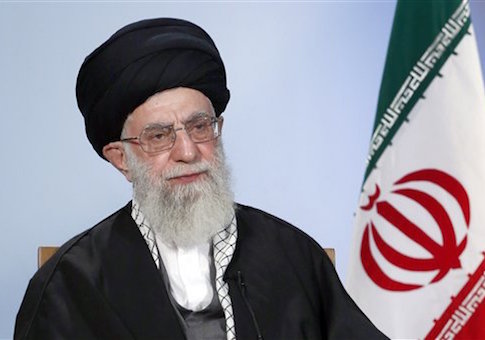 Iran on Monday unveiled new missiles, torpedoes, and warships just a week after nuclear negotiations between Tehran and the West broke apart with little headway made between the sides.
The new military hardware was widely publicized by Iranian military leaders following an order by Supreme Leader Ali Khamanei urging the country's armed forces to step up their combat readiness despite an extension in nuclear talks with the West.
The Iranian Navy displayed a crop of new vessels equipped with cruise missiles and other rockets. Also unveiled were new attack helicopters "equipped with Iran's latest home-grown torpedoes," according to Iranian military leaders quoted by the country's state-controlled press.
The show of force is likely meant to send a message to the United States and other Western nations following another failed round of talks over Iran's contested nuclear weapons program.
Iran is pushing for…
View original post 400 more words